Personal Blog - The Way to Express My Thought
Hi there, this is Julio's Personal Blog Archive. This is the place I write all my though and ideas.
Feel free to discuss, I just love to think different and make a new concepts.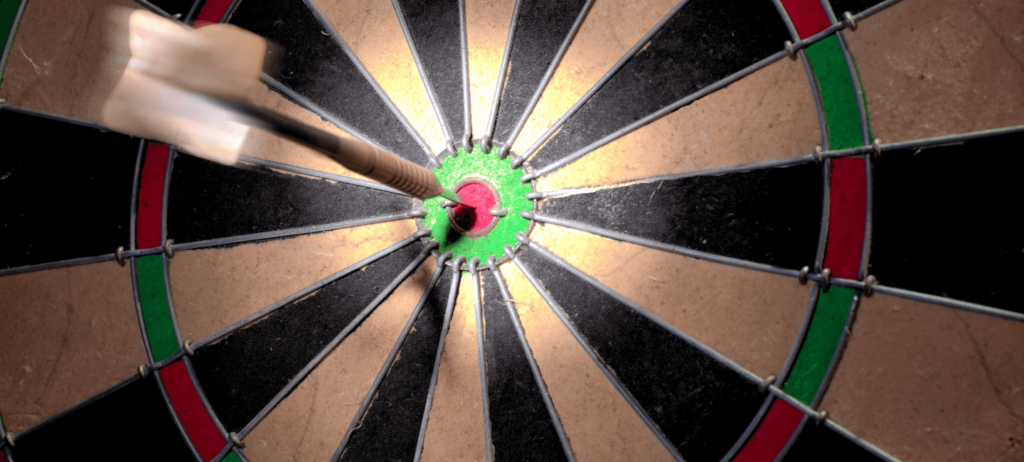 REFLECTION — I'm a man of ambition! Full of power, no one can stop me! Only God can stop me! I love taking risks and
Read Me !